Thursday, March 28, 2013 at 12:35AM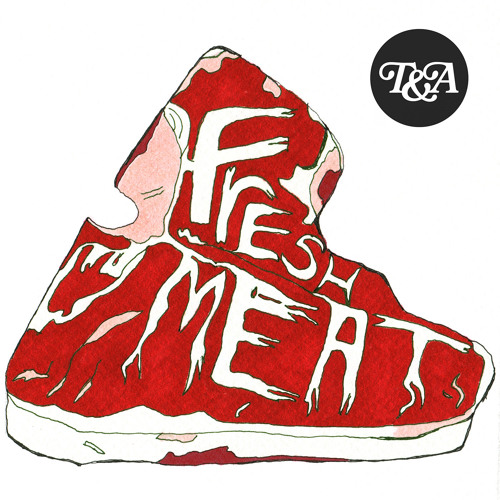 If you know anything about us here at Fingers on Blast, you know that we adore the moombah. We've been fully cosigned since we first heard rumblings a few years back, and we've been jamming wholeheartedly ever since. Along the way we've made some moombah friends who keep us in the loop, and what they've been telling us lately is, there's some Fresh Meat.
T&A Records, the wonderful label from Tittsworth and Ayres, two of our favorite DJs EVER have just released the Fresh Meat EP. It showcases four new young guns in the moombahton game, namely So Shifty, Rico Tubbs, Ackeejuice Rockers and Nanoworld. The thing is, these guys are no rookies, as is evident in the tunes on this ep. Listen for yourself, but we think you're definitely gonna like it. You can
download it here
, and listen below. Good luck.
Fingers on Blast!
|
Comments Off
|