Thursday, May 2, 2013 at 12:39PM
One of our favorite labels since forever, "Stones Throw" has always been about both forward thinking art and a solid roots foundation. Releasing lots and lots of thoughtful and fun hip hop, funk, soul, electronic and whatever else they love, Stones Throw is one of those names that can be associated with greatness as a whole. They just released this fascinating new t shirt design called "White Lines" from designer Zahra Shahabi Sirjani. It's amazing.
We want one. You can get one here.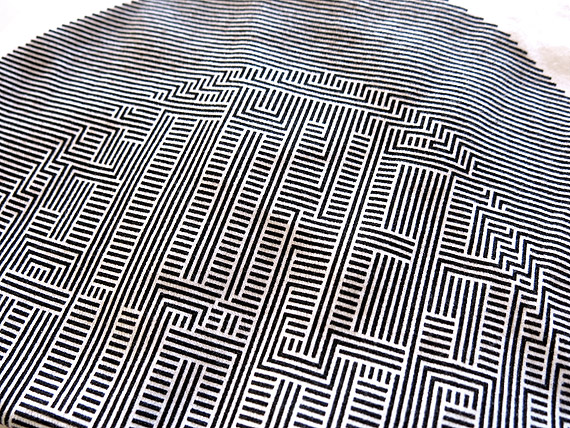 Fingers on Blast!
|
Comments Off
|