Wednesday, June 13, 2012 at 11:27AM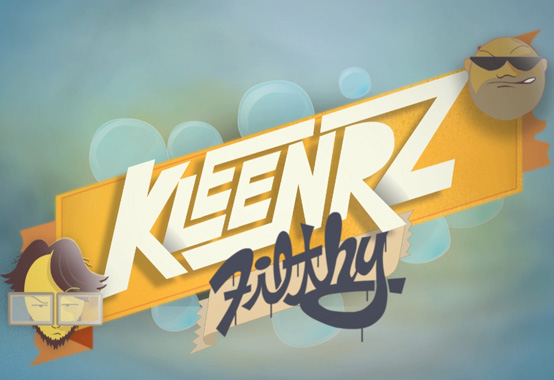 Heavyweight Los Angeles hip hop trailblazer Self Jupiter (Freestyle Fellowship) teamed up with long time friend, and seasoned producer Kenny Segal to create The Kleenrz. This is going to be huge, there's gonna be some twists and turns, some guests, and lots more to come. Get ready friends.
the Kleenrz - Filthy ft. Fanny Franklin by Hellfyre Club
Watch out for a full length animated video for this song as well as the debut EP coming soon!
hellfyreclub.tumblr.com
Fingers on Blast!
|
Comments Off
|