Thursday, December 5, 2013 at 10:24PM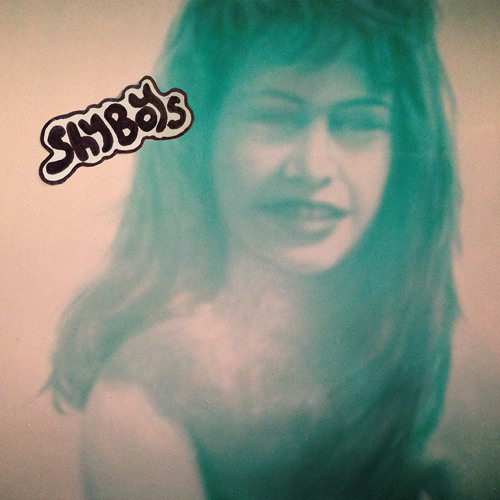 This is a great new tune from Shy Boys, who describe themselves as "land locked surf rock", and you will see why. Straight outta Kansas City, we can't wait to see what these guys do next.
The album will be released on vinyl, compact disc & cassette via High Dive Records on 1/21/14.
Fingers on Blast!
|
Comments Off
|