Entries in portraits (3)
Sunday, July 16, 2017 at 11:31AM
Fingers on Blast!
|
Comments Off
|
tagged
Portrait,
photo of the day,
photography,
portraits
Monday, March 24, 2014 at 2:33PM
Viktor Miller-Gausa is an exceptionally talented and prolific artist, illustrator, designer and art director from Saint Petersburg, Russia. Check out some work below and
go here for even more!
Fingers on Blast!
|
Comments Off
|
Share Article
Wednesday, January 23, 2013 at 3:33PM
18 x 24 inch screen print. Signed by Shepard Fairey and Michael Miller (Photographer http://www.mikemillerphoto.com, Tumblr @mikemillerphoto, Twitter @millerphoto1). Numbered edition of 750. A portion of the proceeds will be donated to the estate of Eazy E
Watch the making of here!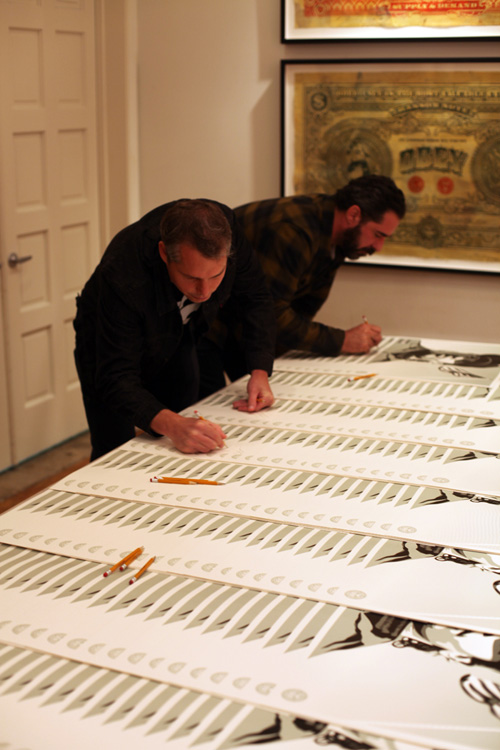 Fingers on Blast!
|
Comments Off
|
Share Article