Monday, March 11, 2013 at 8:02PM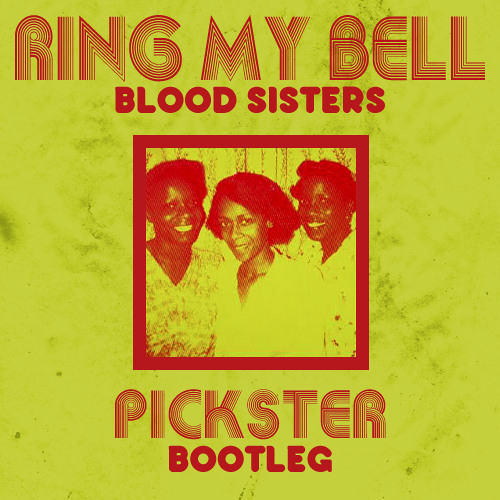 Pickster One is a non stop master of his craft. He seems to just keep working, dropping innovative sounds, and djing all over to forever satisfied crowds. A personal favorite of ours, every time a new one of his pops up online, can't wait to check it out and share it with everyone. This time around, the Arizona super dj drops a remix of the classic Ring My Bell by the Blood Sisters. He gives it a nice dub-reggae / trap sort of vibe, we think you'll dig it for sure.
Like his Facebook over here to get a free dl!
Fingers on Blast!
|
Comments Off
|
tagged
Pickster One,
Trap,
blood sisters,
reggae