Sunday, July 28, 2013 at 1:19AM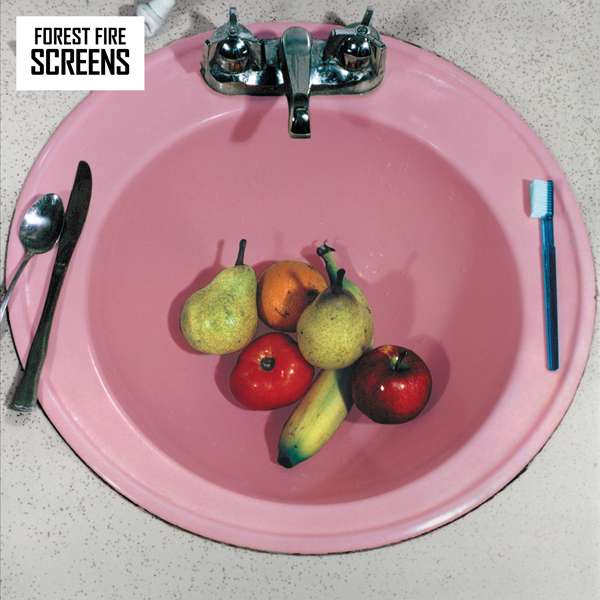 Some lovely lo fi and fuzzy indie rock with a ton of heart, "Waiting In The Night" is definitely part of the recipe for a perfect summer afternoon. Get yourself a beverage, lay down in some grass and pop this on your speakers. The rest of the week to come will start making a bit more sense, trust us. New York City band Forest Fire are definitely on the verge of something wonderful, and we are officially fans for the long haul. Enjoy:
Forest Fire - Waiting In The Night by Fat Cat Records
Fingers on Blast!
|
Comments Off
|
tagged
New York City,
forest fire,
indie rock