Tuesday, June 25, 2013 at 12:45PM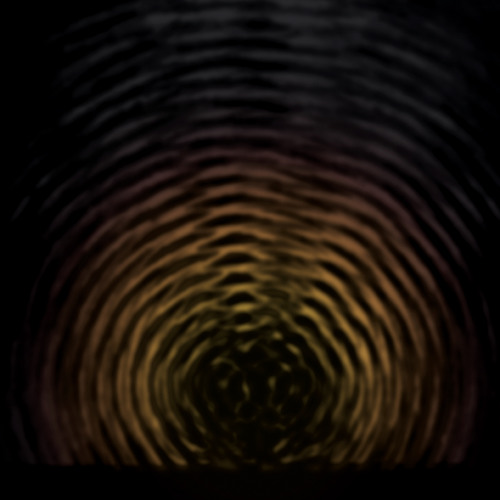 This is some relaxed and lovely melodic summertime music, download this great new folk jam from Jake Bellows and take it to the cottage, or on your next bikeride along the water. His debut album comes out August 6 on Saddle Creek, and we definitely can't wait. Enjoy this one, free, for now:
Jake Bellows "New Ocean" - out 8/6/13!
Order here: saddle-creek.com/store/601
Fingers on Blast!
|
Comments Off
|
tagged
folk,
jake bellows,
saddle creek records