Thursday, November 7, 2013 at 1:22AM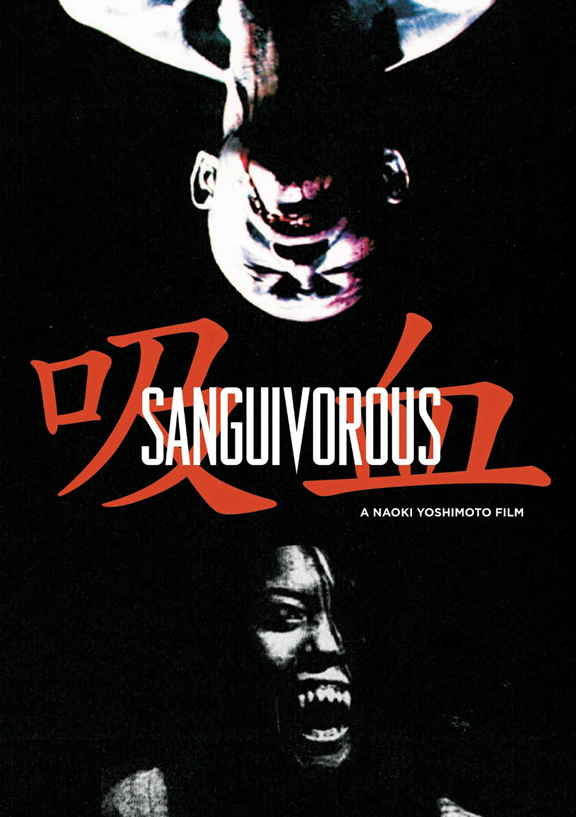 Japan's first silent vampire film. Oh man, this is going to be absolutely nuts. Here's a snippet from the press release:
"

Sanguivorous is written and directed by Japanese filmmaker Naoki Yoshimoto and features the renowned avant-garde butoh dancer Ko Murobushi.

Earllier this year

the film impressed audiences in

New York, Philadelphia, Indianapolis, Baltimore, and DC with screenings in conjunction with live musical accompaniment by Japanese percussionist Tatsuya Nakatani and saxophonist Edward Wilkerson, Jr. This unprecedented event combined experimental filmmaking, cutting-edge contemporary music, dance theatre... and fangs."



Say what! We have to see this. It's out in North America on November 19th. For now watch the trailer:
Fingers on Blast!
|
Comments Off
|
tagged
Japan,
film,
horror,
sanguivorous