Monday, September 10, 2012 at 12:57AM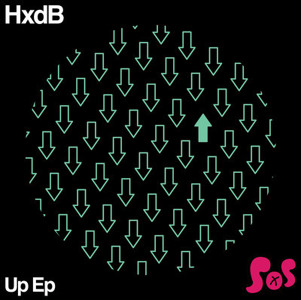 Bwana makes great, soulful electronic music. Get on board, you're gonna love it. This newest tune, a remix of HxdB is an instant favorite, a nice atmospheric dance jam, we can't wait to hear what's next.
Facebook
Twitter
Songkick
Our House Podcast Mix ft. Bwana
Stray Landings Podcast Mix ft. Bwana
Fingers on Blast!
|
Comments Off
|
tagged
bwana,
electronic,
hxdb,
remix,
stream