Wednesday, June 13, 2012 at 2:56AM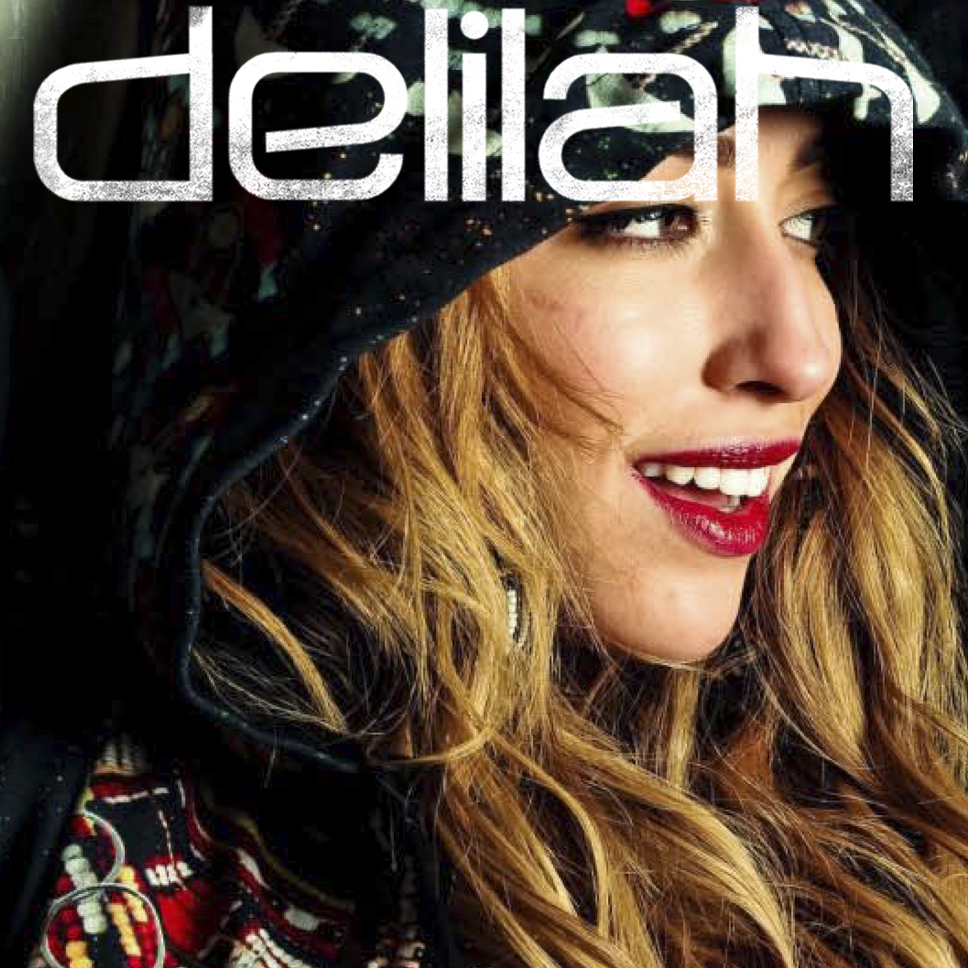 Incredible new remix of Delilah by accomplished UK dubstep champion Emalkay. It's a free download too, so get with that. Also, hit the links up below and see what else Delilah has coming, enjoy.
Breathe (EMALKAY REMIX) by Delilah Official
Released by: Atlantic Records UK
Fingers on Blast!
|
Comments Off
|